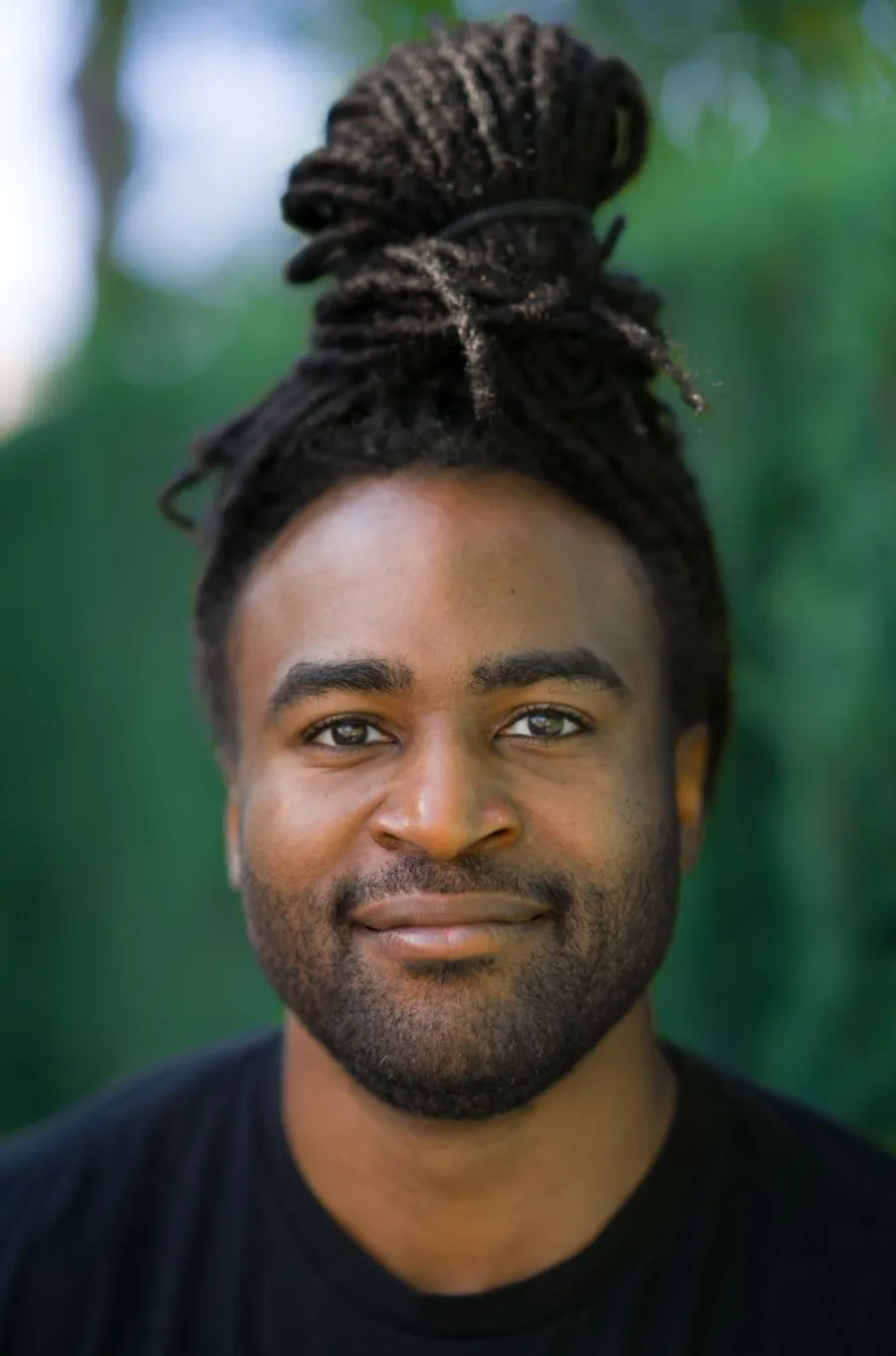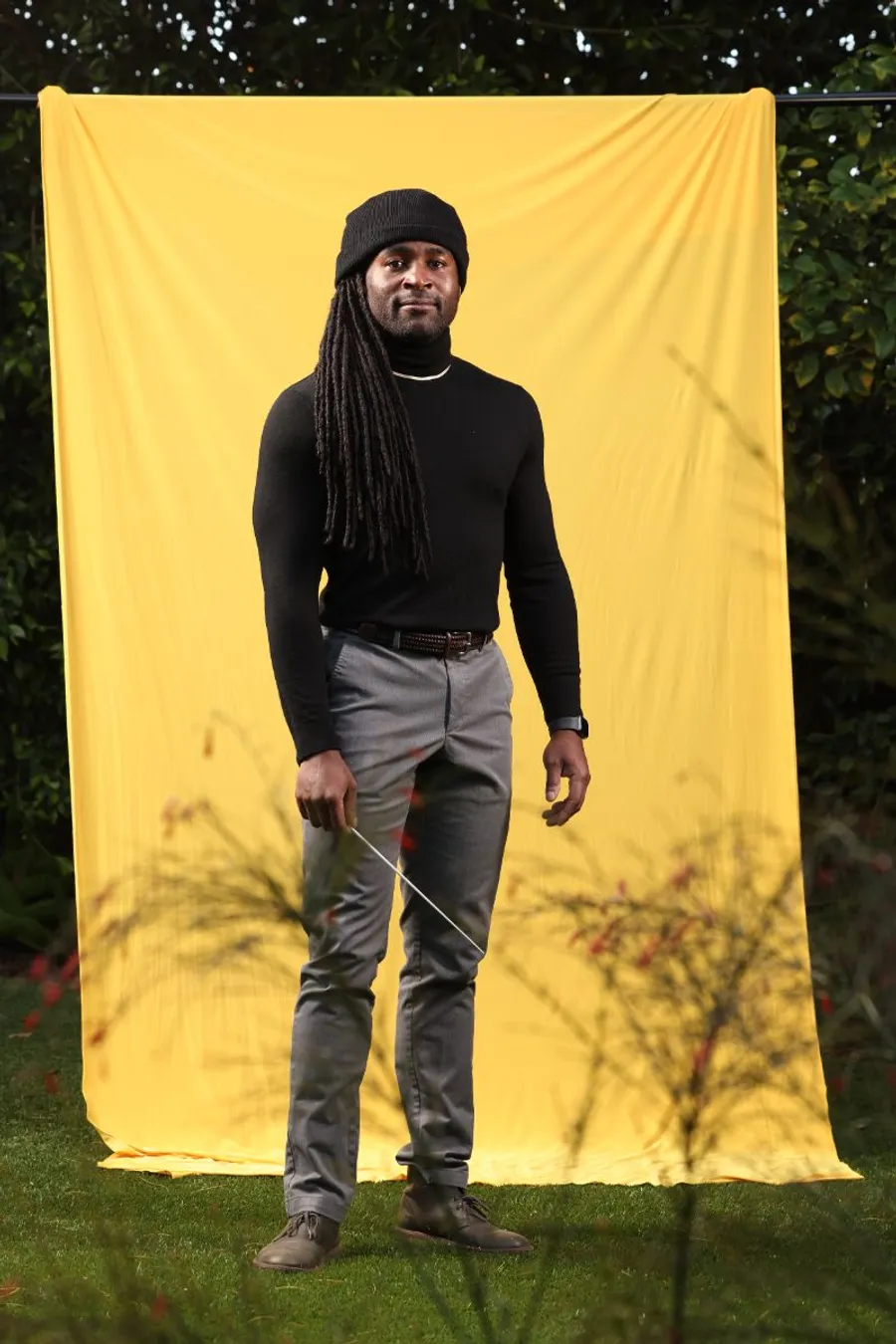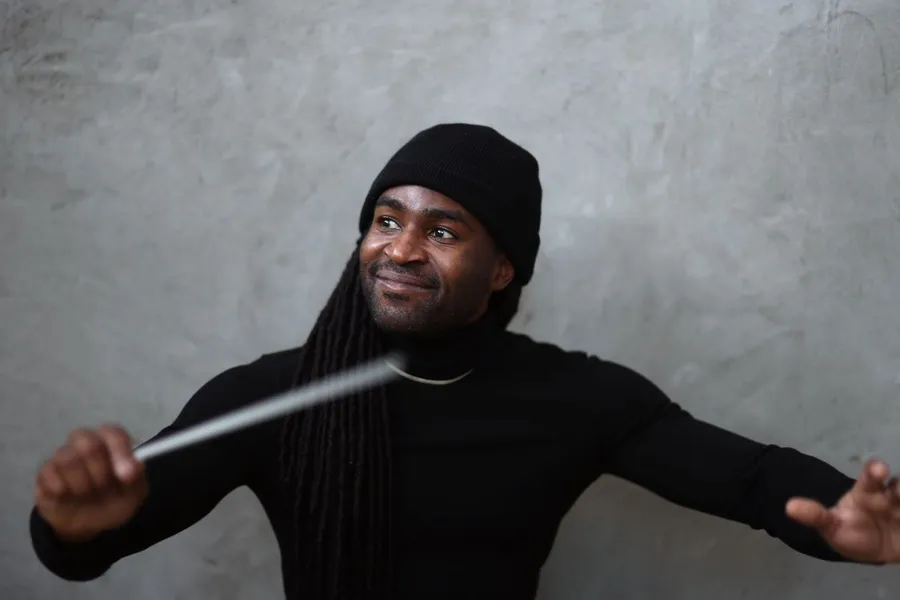 About
Meet Alexander Lloyd Blake.
Dr. Alexander Lloyd Blake works as a conductor, composer/arranger, vocal contractor, singer, and music activist. Blake is the Founding Artistic Director of Tonality, an award-winning choral ensemble focused on spreading a message of unity, peace, and social justice through a culturally diverse choral setting. He also serves as the Choir Director at Los Angeles County High School for the Arts (LACHSA) and as a Principal Associate Conductor of the National Children's Chorus.
As an arranger, Blake's "Wade in the Water" was a featured arrangement at the 2013 North Carolina Music Educators Association convention and is published with Santa Barbara Music Publishing. His choral arrangements are published by Alliance Music Publishing and Walton Music Publishing. Other musical activities include an opera conducting premiere at the 2019 Prototype Festival in New York City, preparing choirs for live performances with UCLA Center for the Art of Performance, and vocally arranging for a nationally televised performance during the 2022 MLB All-Star Game.
Recent film and TV credits include singing on the soundtrack of Jordan Peele's "Us," Disney's "Lion King," and Pixar's "Spies in Disguise," and leading sessions for Warner Bros "Space Jam: A New Legacy" and Netflix film "Escape from Spiderhead." Blake also worked as the choral contractor and vocal arranger for Andy Grammer's performance at the 2019 ARDYs (Radio Disney Awards). Blake recently prepared singers for the 2020 Grammy Awards and performed at the 92nd Academy Awards.
Blake completed the Doctorate in Musical Arts degree at the University of Southern California in 2019, the Master of Music degree at the University of California Los Angeles in 2014, and the Bachelor of Arts degree (cum laude) in Vocal Performance at Wake Forest University in 2010.
Testimonials
Denise Carite

Singer

Training with Alex has been so refreshing! He's helped me feel confident with theory and sight-singing and given me the knowledge on how to use the tools I didn't know I already had. While being challenged is usually uncomfortable, he finds a way to make you feel comfortable.

Jarrett Johnson

Singer

There are numerous classes I've taken in the past to help me improve my sight singing, but the benefits of working with Alex set him apart. First, he's found a method to make it make sense to me unlike anybody else. He meets you where you are and builds from that starting point. The opportunity to take one-on-one lessons is invaluable. Being corrected in real time makes all the difference. Also, the flexibility of scheduling has been essential for me in being consistent in strengthening this muscle. As a musician that tours and holds such irregular availability, his willingness to work around my schedule is a game changer. And finally the virtual component allows me to work with him no matter where I am in the world! I've only been working with him for a short time, but I'm already seeing improvement! I'd recommend him to anyone wanting to get better at reading music and make themselves a more valuable commodity in the session singing world. You won't regret it!

Nayanna Holley

Singer

Taking 1-on-1 classes with Dr. Blake has been one of the best investments in my career! I've always felt like I could just "get by" on sessions, and it's been difficult for me to advance in group sight reading classes or just working on my own. Alex completely understands where I want to be, and sets out a strategic plan for me to get there. I feel encouraged after each lesson and I'm excited about finally finding a way to make dramatic improvement in my sight-reading skills.

Neka Hamilton

Singer

I absolutely love working with Alex! He's professional and brings the best out of me during every class. Very great teacher. I'm learning so much.